Marriage Compatibility Report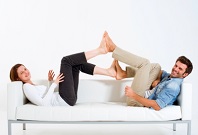 Welcome to our free interactive online marriage matching service. This service helps you to find right partner based on your birth details. This Koota matching tool will give you details of matching based on astha koota matching system and it is also checks kuja dosha (mangal dosh, manglik) along with dosha nakshatra (Vedha nakshatra) and also gives you score and suggestions regarding compatibility. Now you can find analysis of married life and child birth doshas and favorable planetary placements and results of kutas. This is the only online tool which checks Vedha nakshatras along with Kuja dosham. Fill birth details of male in this page and female details in next page and submit to check marriage match compatibility.
---
Delays In Marriage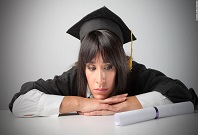 Marriage is bliss if it happened at a proper timings. But then, it becomes curse if not done at suitable age or with correct match. In a chart, seventh house signifies native's spouse or marital life. It tells us so many things about native's marital life. Read to know more…
In Hinduism, ritualistic practices are inherent Samskaras, a Hindu is expected to follow at various stages of his/her life. The numerous samskaras are outlined in Grihya shastra (Grihya Sutra). Gautama Dharmasutras specify 40-48 samskaras. However, the latter smritis, brought down this number to 16 (Shodasha Samskara). Out of this sixteen samskara "Marriage" comes at thirteenth (13th) Samskara. Again this has been concise to four in number. Now a days, we all know about four samskaras namely, Jatakarma, Upanayana, Vivah, Antyeshti.
Horoscope Matching/ Kundali Matching/ Kundli Matching for Marriage Free